Posted by Cheeky on 22nd Aug 2019
New Blog Series
"Women Making a Difference"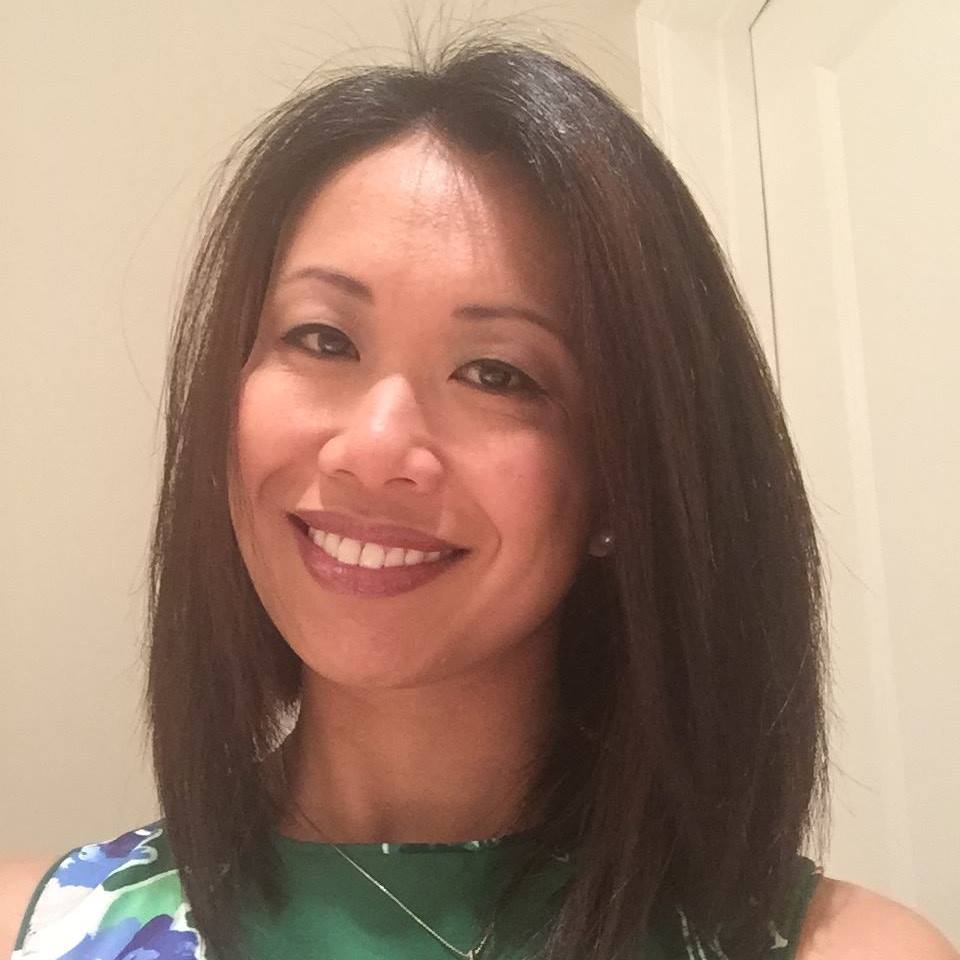 Elizabeth Wong, R.N., Labor & Delivery and End of Life Doula
Elizabeth Wong, R.N., births babies yet she's out to change how people do death and dying. A labor and delivery nurse, Elizabeth is also an END OF LIFE DOULA offering support to people and families at any stage of life, whether it's someone in their last moments on earth or decades away. She can be there when people want to have conversations on a topic no one wants to talk about.
"There aren't a lot of differences--I'm supporting people/women in a transition in life--It's just another transition. There are lots of unknowns around death, just like around birth. The question arises--how do I assist the person to accept that birth and death will happen--no matter how much resistance there is."
Elizabeth and I met about 2 years ago. We both were in a year long program on personal/professional training and development. She was a coach to me at times and I found her to be powerful, warm and compassionate.
I've witnessed her birth and grow this project over these past 2 years and I've seen what passion she has for it. I also see what this service can offer people in a life area that tends to evoke some discomfort.
Elizabeth was born and raised in San Francisco's Chinatown surrounded by her Chinese family. Her mom is originally from Hong Kong and her dad from China. Being integral to Chinese culture, taking care of elderly family members just isn't questioned--it's just what is done. Straddling two cultures in THIS country, however, has her recognizing how much the elderly in these modern times can be regarded as a burden. People are so busy working, sometimes the elderly can be forgotten.
End of life doulas support families in facilitating, as well as navigating, the physical, emotional, spiritual and logistic issues that are a part of living and dying. Whereas hospice are usually called in for the last 6 months of a person's life, an end of life doula can actually come in years before.
To talk about what, you ask?
"End of life doulas are committed that people have conversations around how they want to live, as well as how they want to die. They ask-or help the family to ask- if the logistical issues are being addressed. This actually helps lessen unnecessary suffering when people have these conversations ahead of time. End of life doulas are trained to be curious, to just listen for what might be incomplete for them in their lives, to invite communication on what they might want to have for the end of their life."
"Doulas can be there 3 hours/day, longer or shorter. There are things like "legacy projects" of writing letters to loved ones or creating a video--a type of "life review". End of life doulas help people get present to their own accomplishments and what has been meaningful in their lives. This requires listening. It's almost as if a doula becomes an extension of them."
The training that Elizabeth completed qualifies her as someone you or your family can call on for this service-but this training is available for anyone. She's not just out to help your family deal with this--she's out to support you in your own pursuit of this life skill.
"There is a lot of fear around death and dying. Knowing that there's someone else (or you!) who can help your family--a back up--is comforting. We want to take the fear out of this life process by offering this training and through it, you get an understanding of what dying is--ALL aspects of it."
To find out more about end of life doulas and about Elizabeth, please go to her personal page at Doulagivers.com.
Addendum~
Since this is a fashion site, I thought I'd ask her what is her personal style?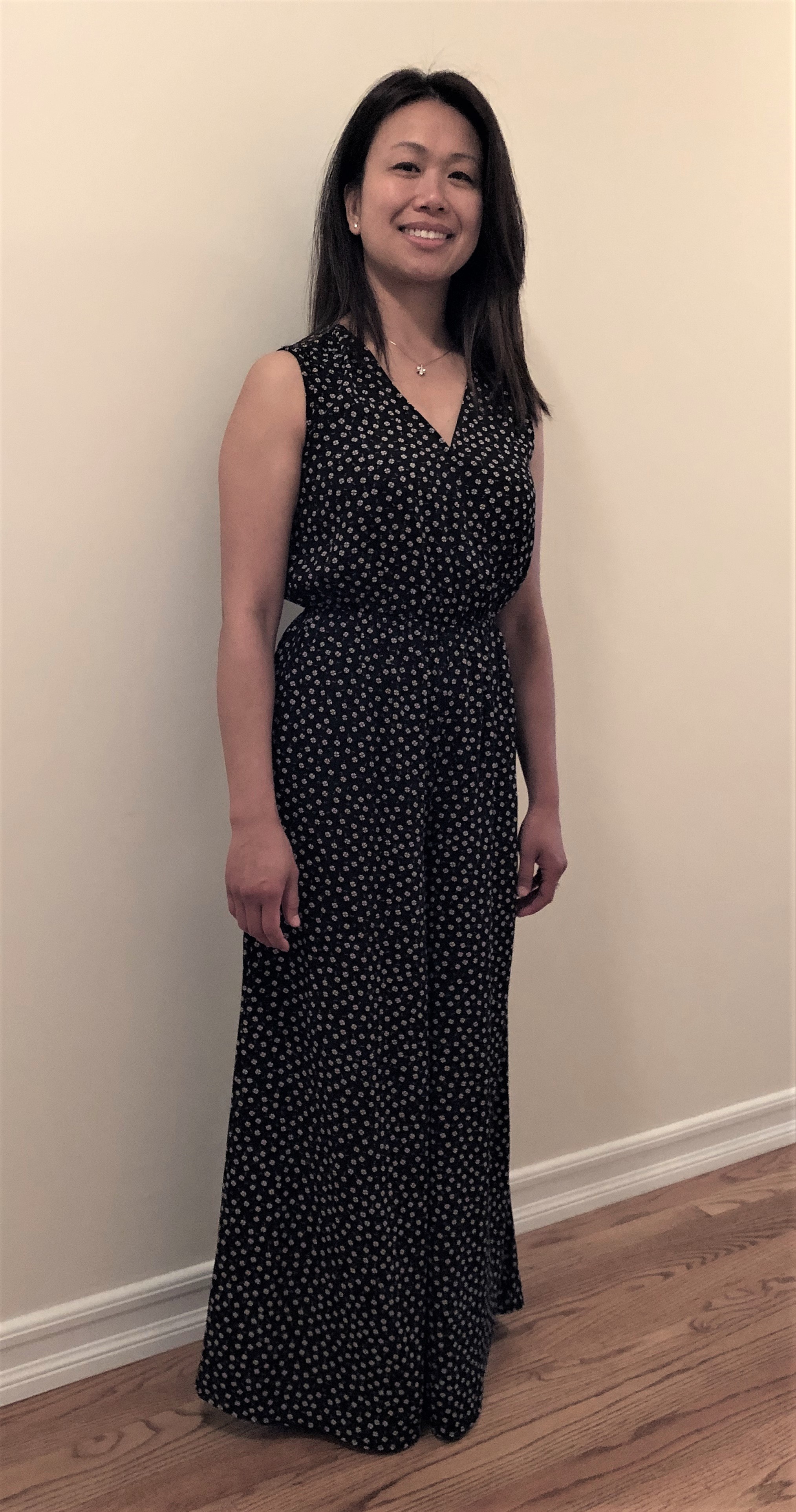 "My style is really about being comfortable as well as having fun. "Hong Kong Chic" is what my husband calls me. It think he's talking about an Asian flair--east west style."
"I love cool shoes, funky clothes, prints--things that are flattering and something a little different. I don't like to dress like other people."
Well Elizabeth's unique style seems to match her uncommon personal mission of helping people deal bravely and lovingly with the inevitable .
For more info, please go to Doulagivers.com.